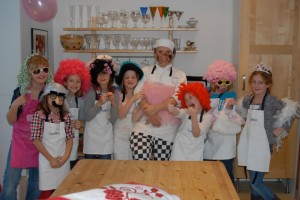 Coming up at Cookies: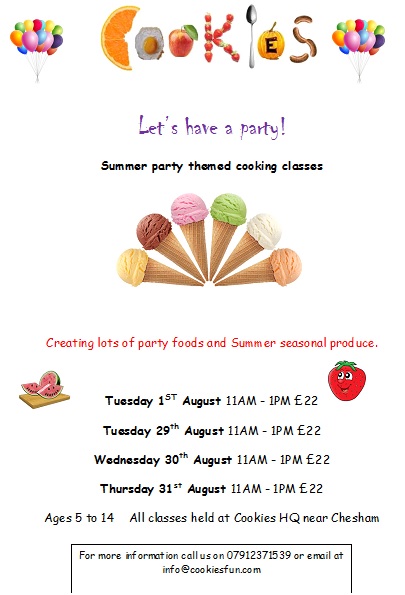 Teenage Cookery Courses
Cookies offer comprehensive cookery courses to suit individual and group needs, whether it's for going to university, leaving home, becoming more independent or just for fun.
We can offer: practical skills and advice; how to cook on a budget; quick and simple dishes or more advanced knowledge; nutritional advice, how to create a balanced meal and much more.
Group or individual tutoring available – please contact us for more details or to arrange a session.