Have just done a couple of fantastic parties with a bunch of children full of fun – great time had by all – I have the best job in the world…I am one lucky lady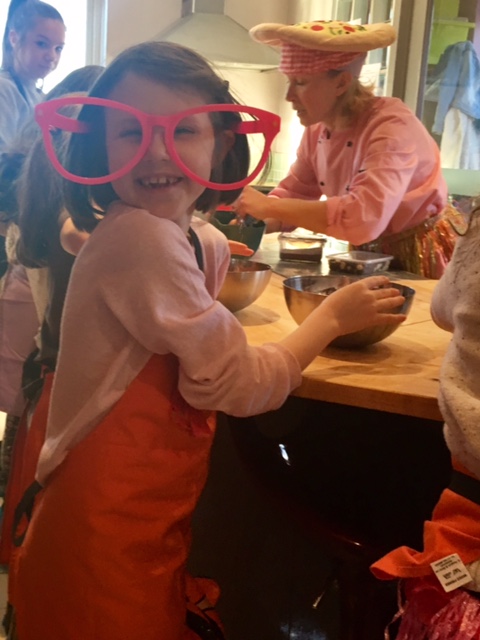 "xxxx has asked me to email and say thank you for organising a brilliant party.  She said she had just the best time.
Thank you from us too.  So easy peasy".
"Hi Michele
Thank you so much for all your hard work today, xxxx really loved her party and xxxx is sooooo looking forward to hers now too!  You're very clever to do these parties, and the kids all clearly love you and that is your secret 🙂
Please say thank you to Angel too for all her help!"