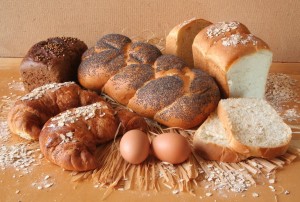 Making bread is always a favourite with children and grown-ups. Homemade wholemeal, traditional white or specialty breads like pitta, bagels, brioche and honey bread.
For schools we can incorporate making different breads with themes like "Foods from around the globe", "Seasonal or celebratory foods" or "Foods through the ages". It's also an ideal introduction to some of the natural science behind food – weights and measures and the power of yeast.
                      Spice up ya life.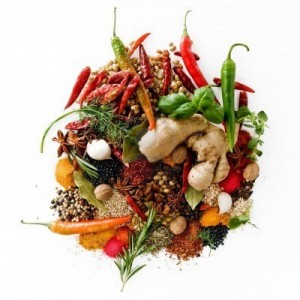 Spices and herbs can add real excitement to a dish and are much better flavour enhancers than salt.